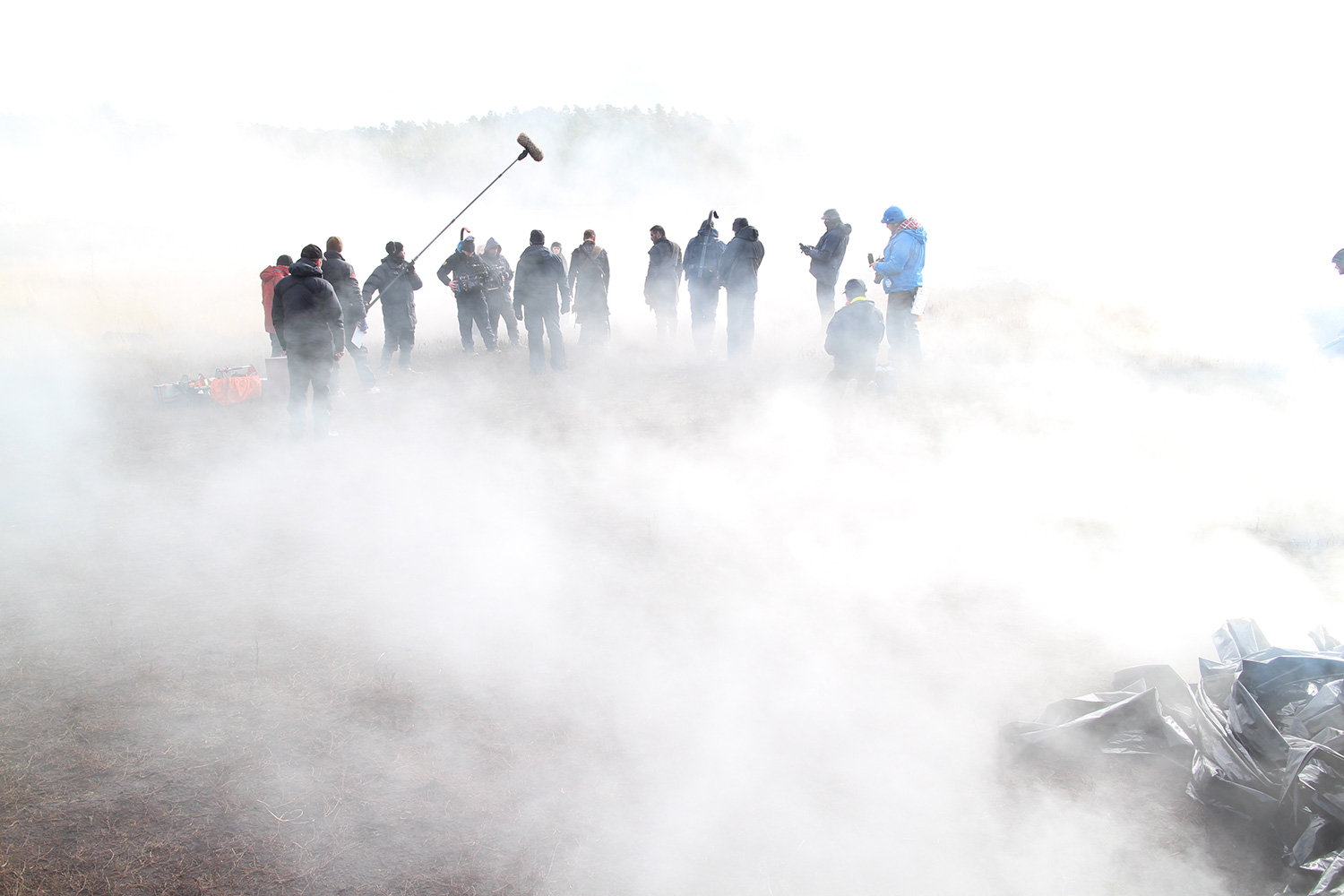 Atlanta Special FX offers affordable rental rates for haze machines and for smoke-producing equipment.
Our special effects equipment will generate large plumes of CO2 smoke and CO2 fog for concerts, festivals, sporting events and other venues.
We rent the follow items from our warehouse in Atlanta, GA.
Cryo jets
Cryo guns
Low-fog machines
Smoke machines
Haze machines
As the manufacturer for the special effects items that are shown above, we stand behind the quality and the durability of our equipment. 
Users can expect flawless experiences with CO2 fog machine rentals from Atlanta Special FX.
For more than 10 years, we have designed custom cryo guns and CO two jets for some of the most popular EDM DJs in the world. 
Whether a performer wants to rent special effects equipment that sends smoke high into the air or to showcase a scene for creepy illusions, our low-fog machines can handle the tasks.
Therefore, if a low budget is projected for a local gig, an entertainer can rent our equipment versus purchasing several CO2 cryo guns. 
Our smoke machines and our fog machines are DMX controlled. We can daisy chain and customize certain devices to deliver impressive visual displays. Beyond renting handheld CO2 cryo jets for quick bursts of smoke, our stationary smoke machines and haze machines are ideal for powerful special effects. 
Renting a smoke machine is recommended for large plumes of CO2 smoke that dissipates fairly quickly. Users can add a nozzle and configure the settings to channel smoke into any direction.
Renting a low fog machine or a hazer machine is ideal for atmospheric displays that require special effects to linger for longer time frames than smoke.
Our special effects team provides telephone consultation and field support for festivals, concerts, sporting events, amusement parks or corporate functions that require customized elements. 
As a premier manufacturer of smoke machines that are made in the USA, Atlanta Special FX delivers high-quality items nationwide.
Place an order today to reserve CO2 equipment. 
We will ensure that all items arrive on time